α∂мιη
Owner




Posts

: 469


Subject: Motm of November! Mon Nov 02, 2009 7:42 am

---

Congratulations
to nicholasnightingale !you are a amazing member,your so pawsome keep it up!You are always fun
and helpful!
Aswell as Earning motm you recieve
*Pink username for a month
You can be seen here too be a helpful pawsome member like nikki was!

JeannaBearFun
Officer





Posts

: 277


Subject: Re: Motm of November! Tue Nov 03, 2009 2:56 am

---

Woooo! Congratz Nikki!!
KaylaBieber♥
Membears





Posts

: 84


Subject: Re: Motm of November! Tue Nov 03, 2009 3:01 am

---
Clara
Membears




Posts

: 6


Subject: Re: Motm of November! Tue Nov 03, 2009 3:04 am

---
Testo
Chief Officer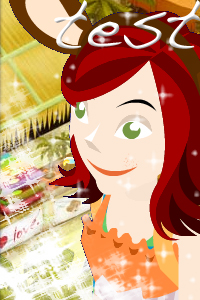 Posts

: 209


Subject: Re: Motm of November! Tue Nov 17, 2009 6:57 pm

---
Sponsored content

Subject: Re: Motm of November!

---